Come, Be a Part of Our Mission!
Teach and Transform How People Learn and Grow in Today's Workplaces.
Create Impact,
Get Rewarded.
Build your personal brand and uplift professionals who are fueled by curiosity.

Be a part of a close-knit expert community rooted in respect and commitment.

Own a piece of AntWalk, share experiential insights and drive growth at workplaces.
Belongingness
Leadership
Personal
Branding
Rewards
& Perks
Shared
Success
Collaboration
How It Works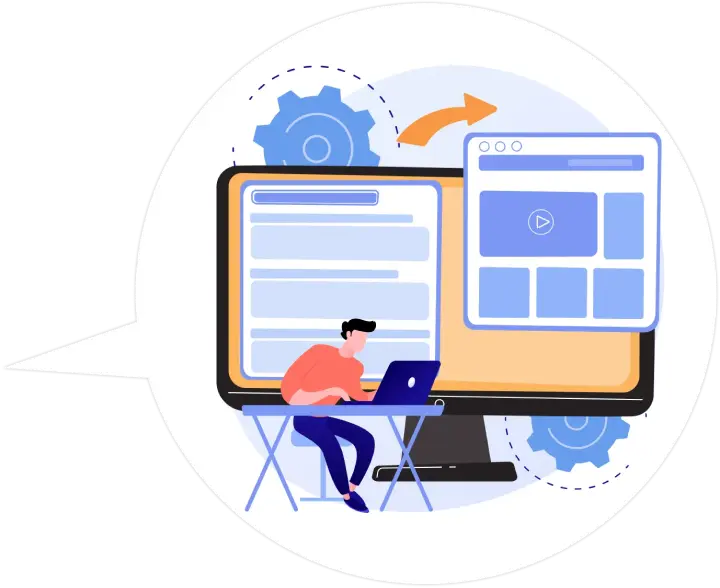 1

Pick your domain

Our in-house content production team will understand your interest/passion areas and finalize modules that work best for you.

2

Build Content

We will take your inputs as a subject matter expert and then ideate and create high quality presentations with visual graphics.

3

Get Rewarded

You will receive rewards in the form of compensation for every class you take, opening doors to new opportunities and perks.

4

Become Experts Club
Member

Becoming a part of AntWalk's experts club will help you build your expertise and expand your network.
Total Live Classes
0
+
Average Expert Rating
0
Competencies Covered
0
+
AntWalk's Pool of 4000+ Experts From 500+ Brands
Building Workforces, Nurturing Mindsets
Meet Other Industry Experts from Your Domain
In Their Words
"I consider myself lucky for having had a chance to engage with the Cloud4C Services team. The energy and the enthusiasm the cohort displayed was infectious. I quite enjoyed the interactive sessions and loved brainstorming together with the team."
The Time is Now!
Join our fast-growing community of 4000+ industry experts from the top 500+ brands. Let's together accelerate employee careers and help them realize their true purpose and potential.