Trusted by Brands Globally

The Power of
AntWalk Capability

Acceleration Platform
Elevate your Workforce's Proficiencies by
Unlocking Continuous Learning
Design Diligently
Assess your workforce's capabilities with our Training Need Analysis (TNA), Skill-Will Matrix and Global Competency Heatmap

Explore AntWalk Platform to wishlist and handpick competencies created by 5000+ Global Experts

Co-create individual learning paths for your workforce that are tailor-made for multiple roles, functions and industries
Leverage research-led, custom learning interventions that are co-created delivered by Global Experts

Grow your workforce's skills with cohort-based learning, live classes, 1:1 coaching, labs, real-life simulations, gamified content

Expand learning initiatives by bringing in outside-in perspective from leading experts
Track workforce's learning progress in real time with AntWalk's Analytics Dashboard

Enable a continuous feedback model through 360° surveys, monthly leadership committees and refresher town halls

Unlock continuous learning cycle with performance analytics for long term impact
Impactful Learning Powered By Capability Academies
Sales
Boost Sales Performance with High-impact Corporate Sales Training Program
Customer Success
Delightful Customer Experience with Customer Success Training Program
Power Skills
Strengthen Vital Employability Skills with Power Skills Program
Leadership
Power Business Growth with Strategy-driven Leadership Training Program
Product And Tech Academy
Enhance Tech Capabilities with Robust Product and Technology Training Program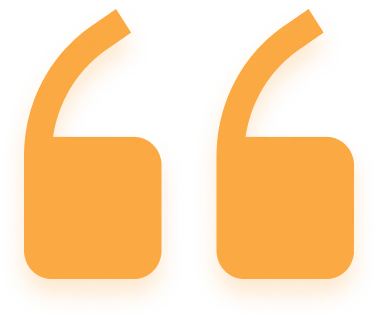 A really interesting program that was very helpful for the team to upskill. Looking forward to future collaborations.
Chandan Kumar,
VP & Head of Ops, Happay Client, Data & Analytics Academy
The
AntWalk


Thought Academy

Our community for L&D and HR Leaders, People Leaders, Functional Heads, and Industry Experts to exchange their insights and perspectives on building the foundation of high performance workplaces.